We work to challenge the status quo and fight for change no matter how long it takes.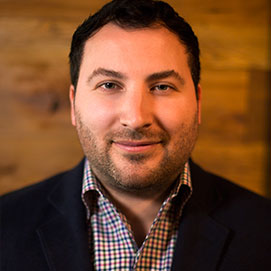 Favorite humbling quote, "the higher you climb up the flag pole the more they can see your ass." David Axelrod
Meticulous when it comes to details, to the point of moving chairs around the office until they are in the perfect position
Had a radio show in college and loves music
She attended the University of Wisconsin-Milwaukee, where she received her bachelors degree in Political Science with an emphasis in law. Read Less
Dances Argentine tango
Frida Kahlo is her hero
#1 Sweet Tooth - 10/10 Dentists Agree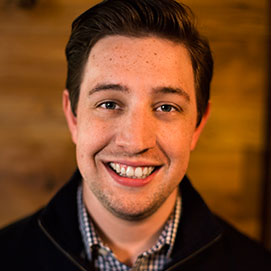 Zach has a degree in Latin American Studies and Spanish from Ripon College. Read Less
Proud Dog Dad (x2)
Go Bucks!
Ele fala Português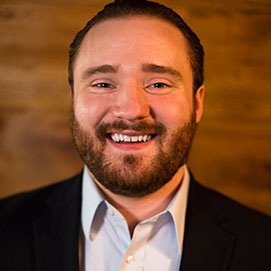 Patrick has degrees in International Studies and Political Science from St. Norbert College, where he was an assistant captain and four-year collegiate athlete, graduating as a Phi Beta Delta International Scholar. Read Less
Part-time vegetarian
Plays ukulele
Has an identical twin brother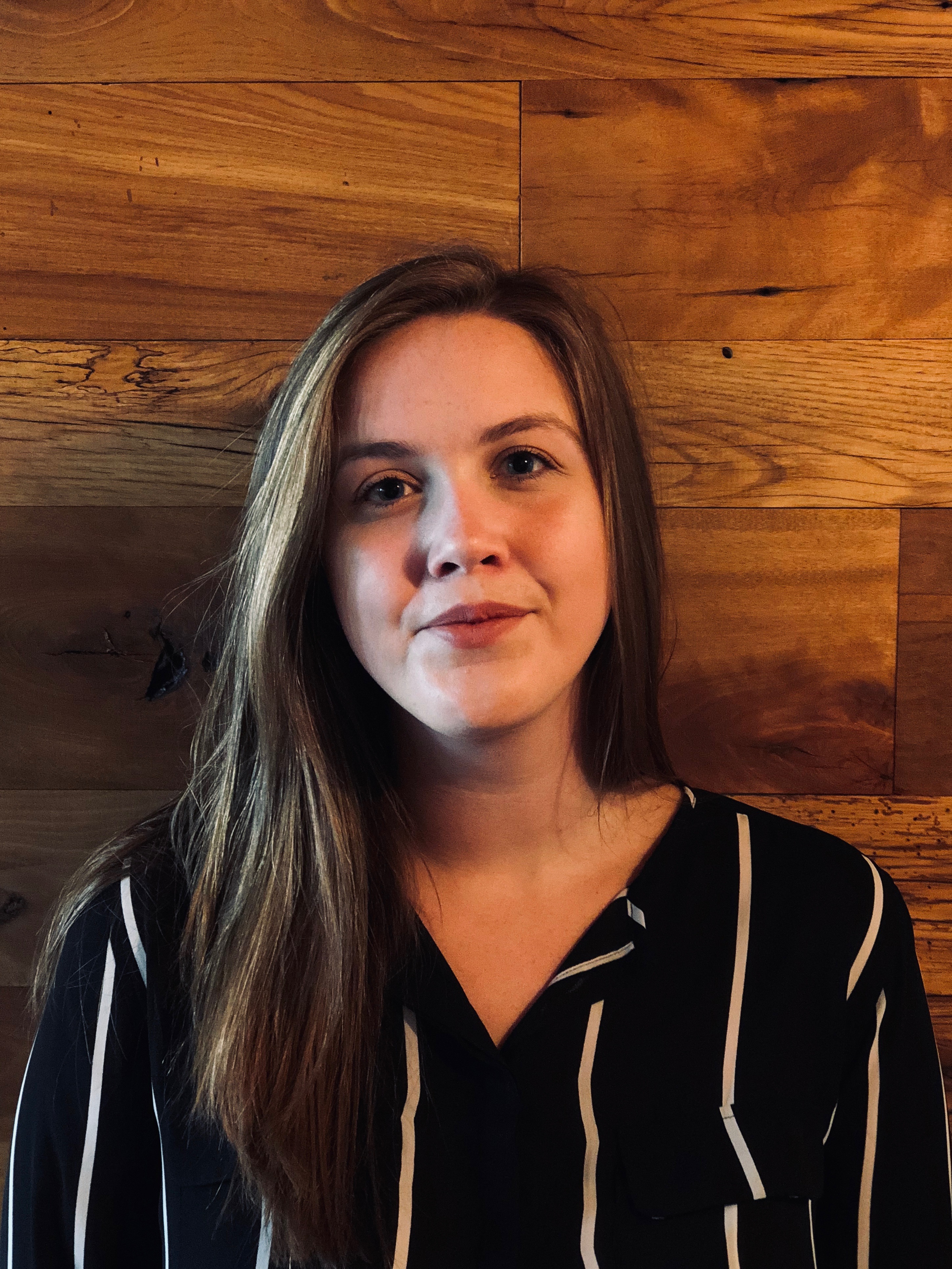 Joyce is a Kansas-native and graduated from Marquette University in 2016 with a degree in Political Science and Social Welfare & Justice. She is determined to make a positive impact on the people and community around her. At G Strategies, Joyce is happy to take time off the campaign trail and apply her skill set to local, statewide, and national campaigns, as well as local non-profit development. Read Less
Avid Kansas Jayhawks basketball fan
Has traveled to 15 different countries
Would eat popcorn for every meal if she could
Fellows
We hand pick the best and the brightest to work in our fellowship program at G. Strategies. We focus on developing our fellows into highly professional individuals who take pride in doing good in their communities and beyond. Alumni of the G Strategies Fellowship Program have gone on to have successful careers in politics, government, non-profit development, and more.
What we look for in our Fellows:
Hard work ethic
Progressive values
Passion to make a positive impact on your community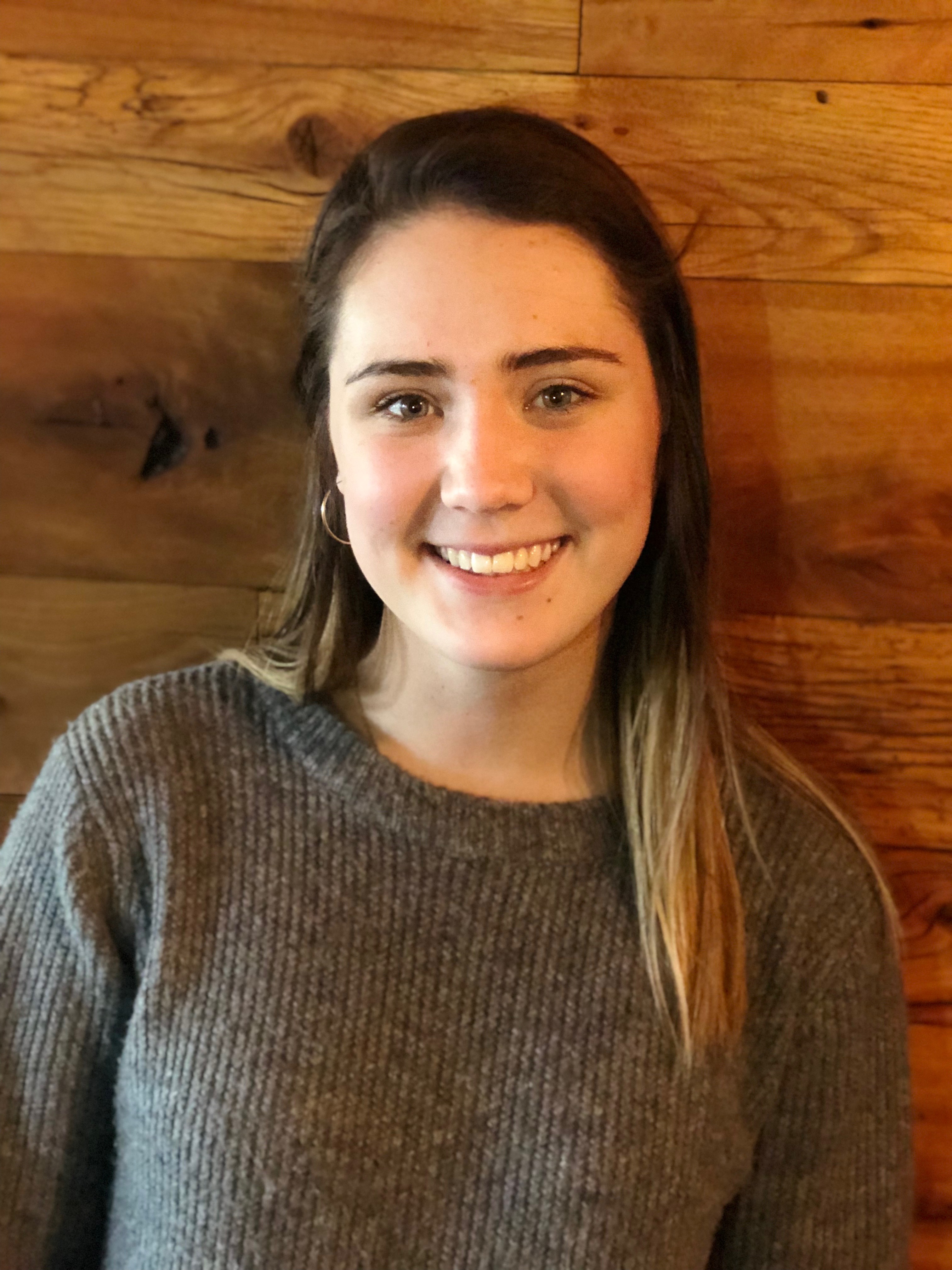 Audrey Arnold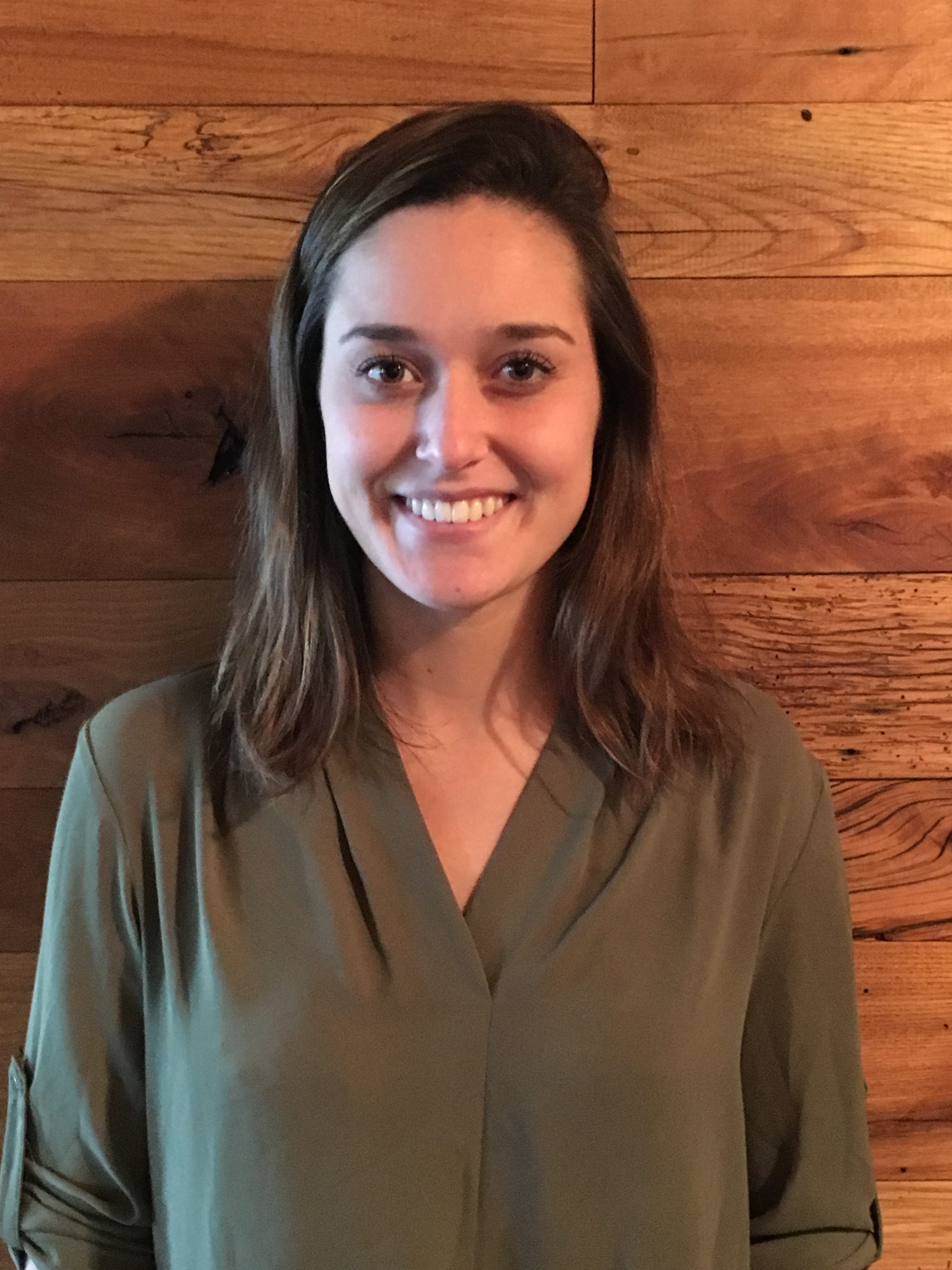 Audrey Lodes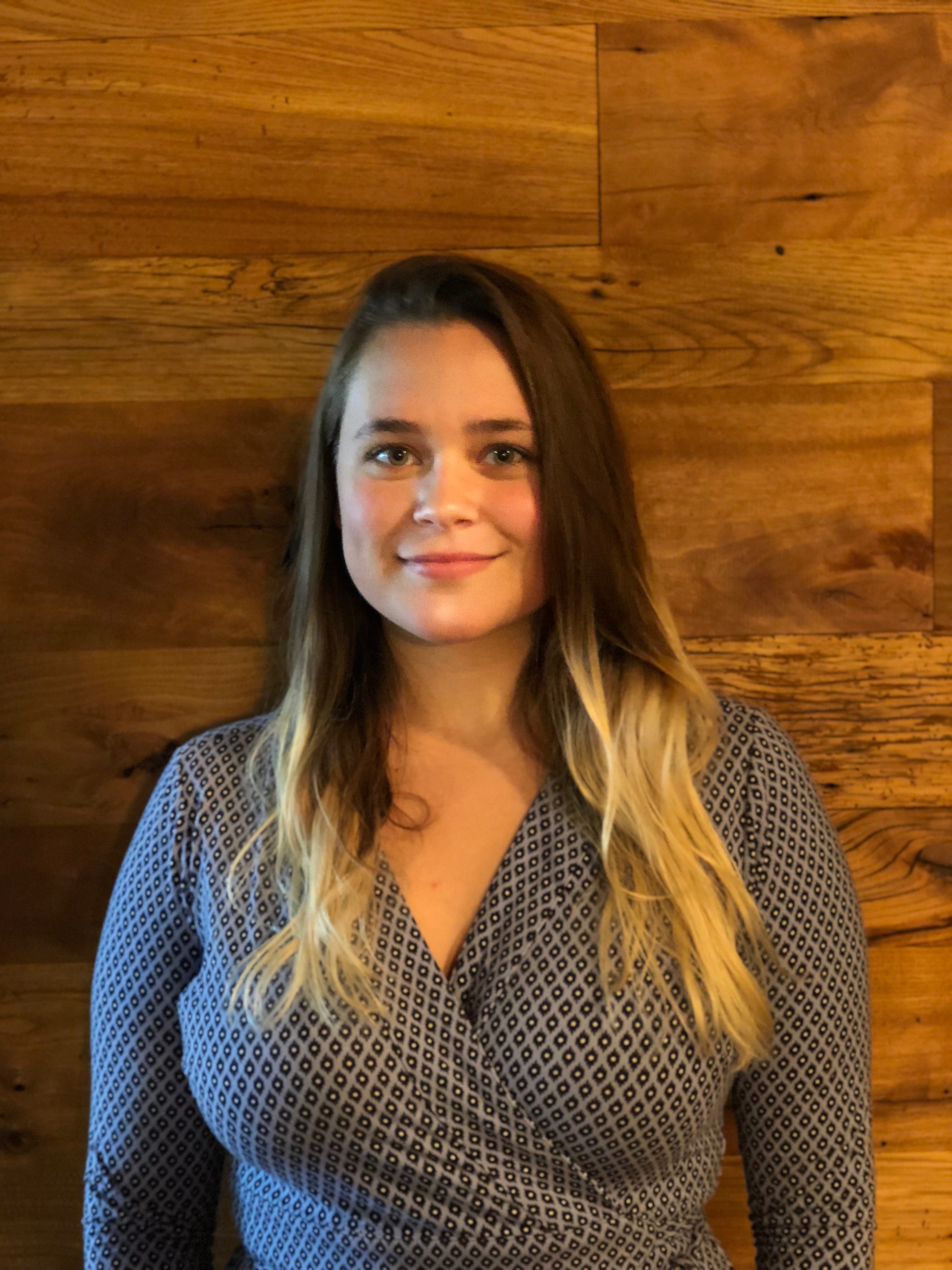 Claire Howland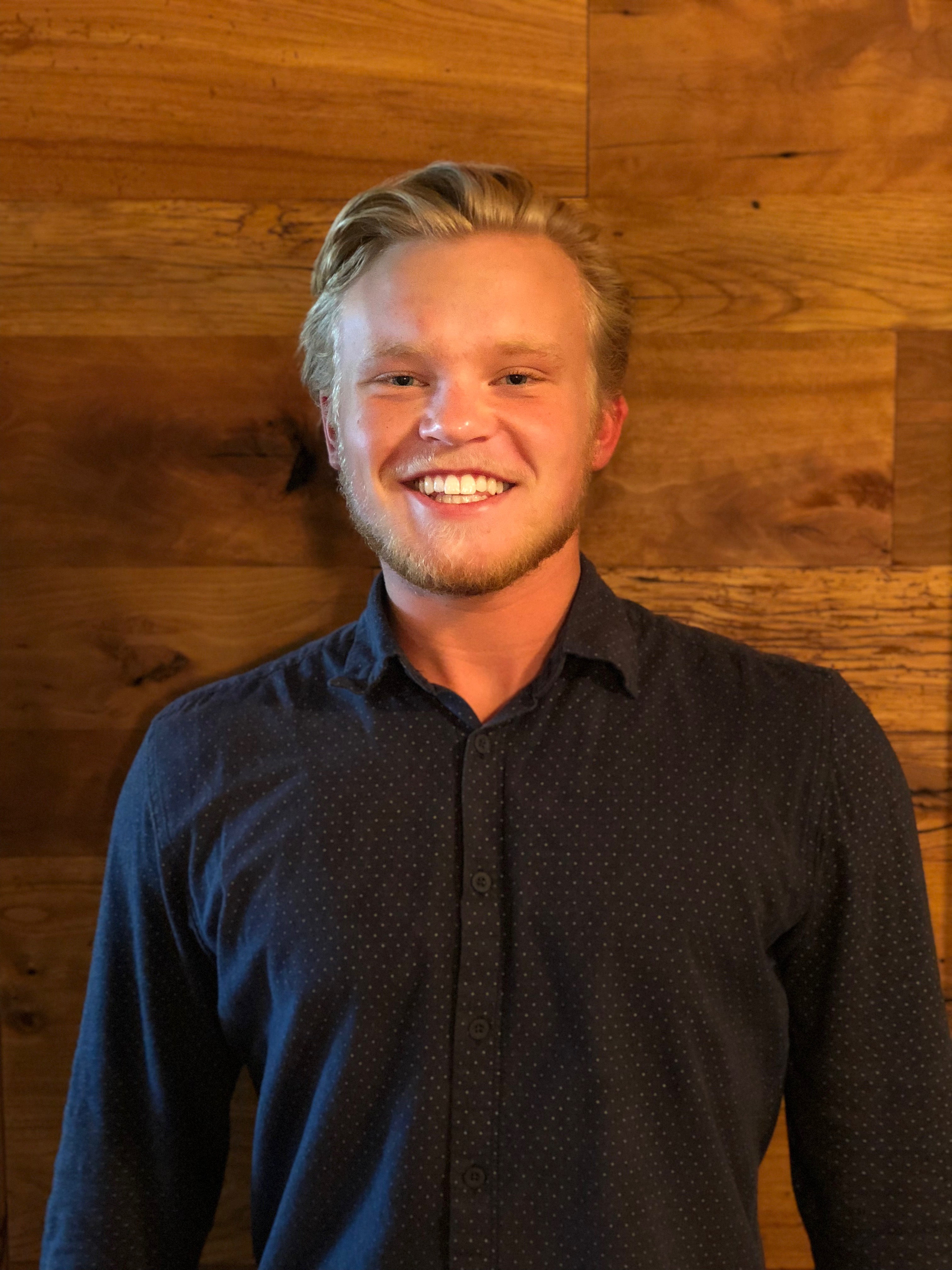 Jack Brudvig
Jacqueline Klingman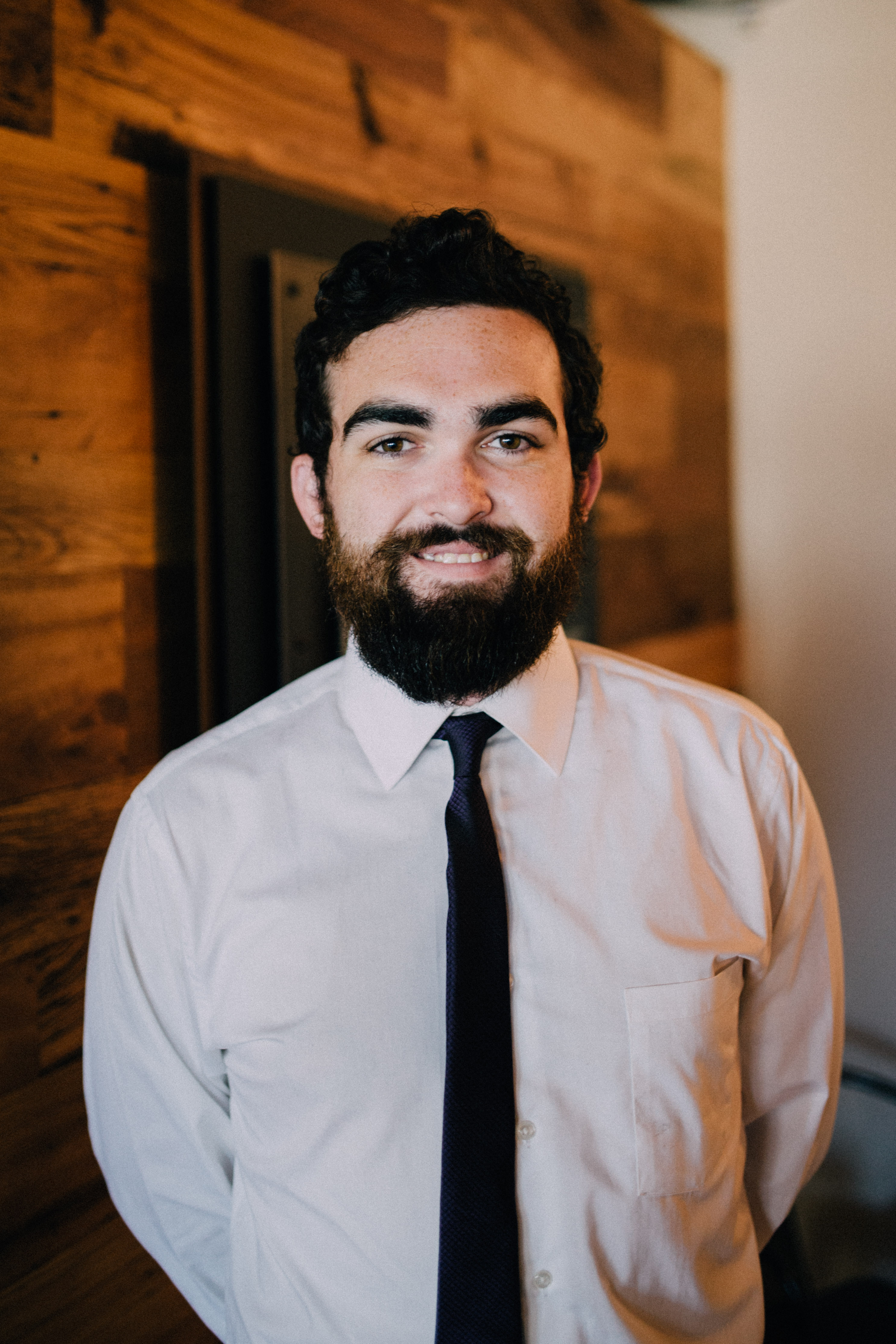 John Conley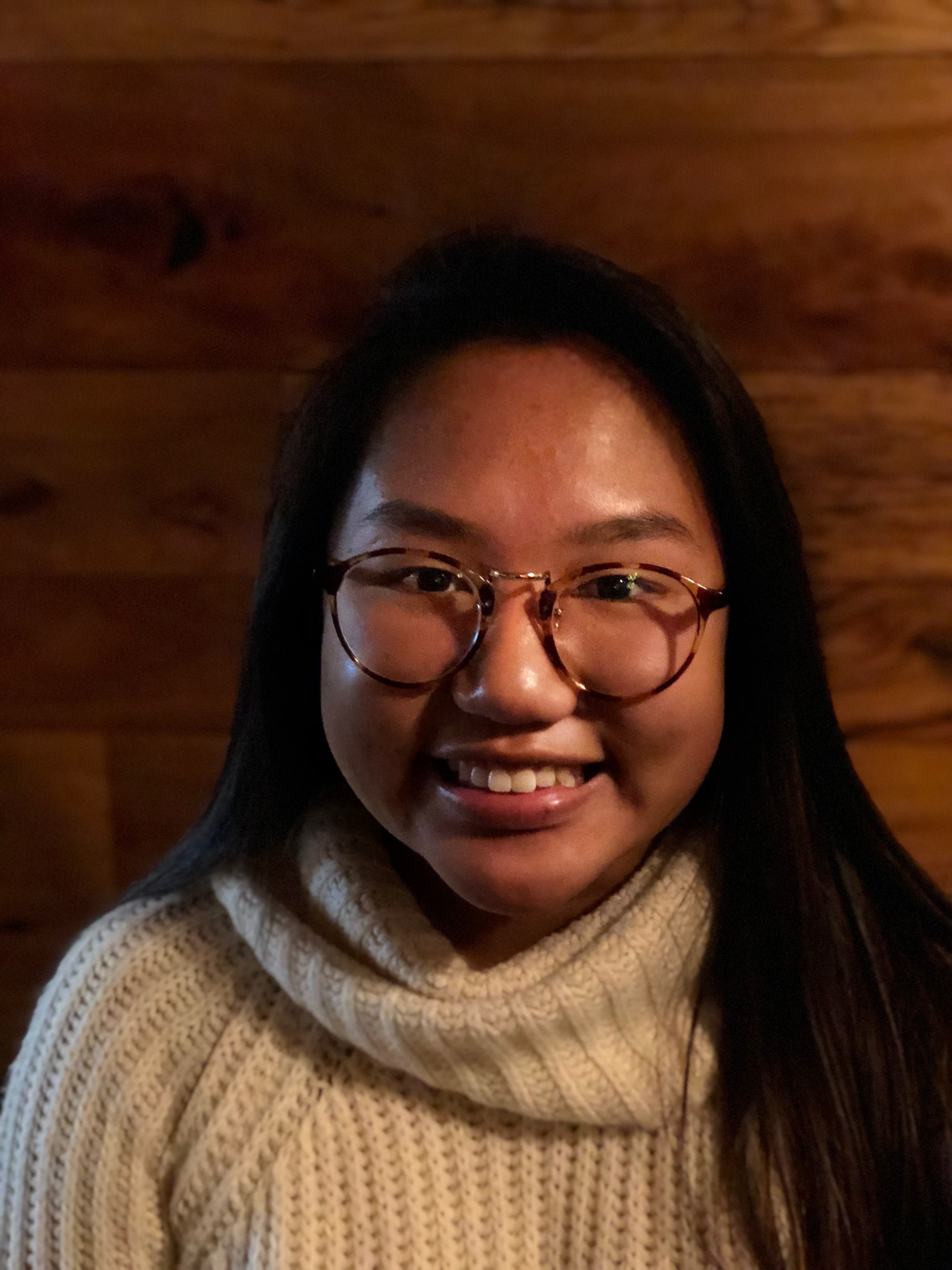 Kaitlyn Lessard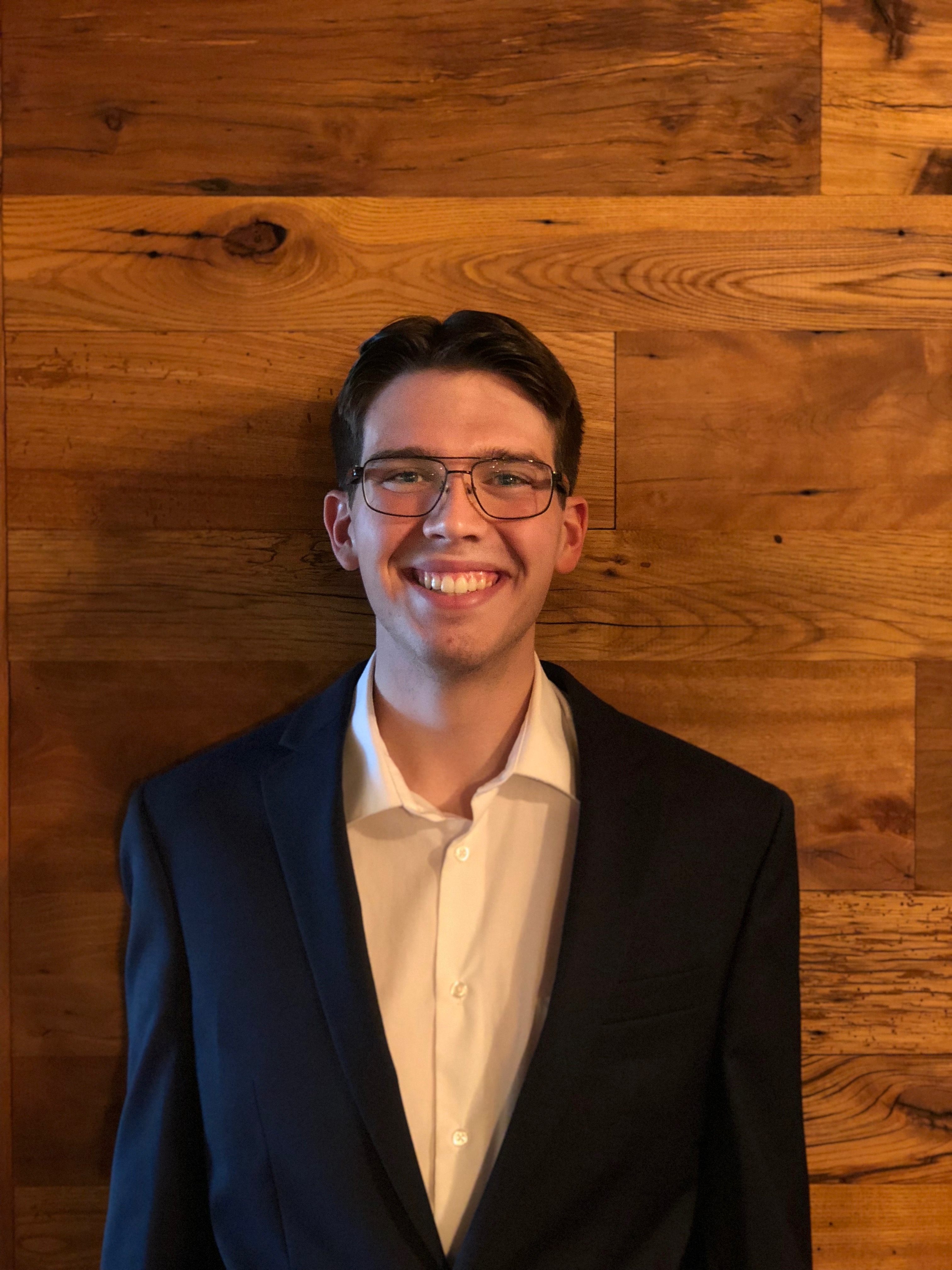 Liam McMahon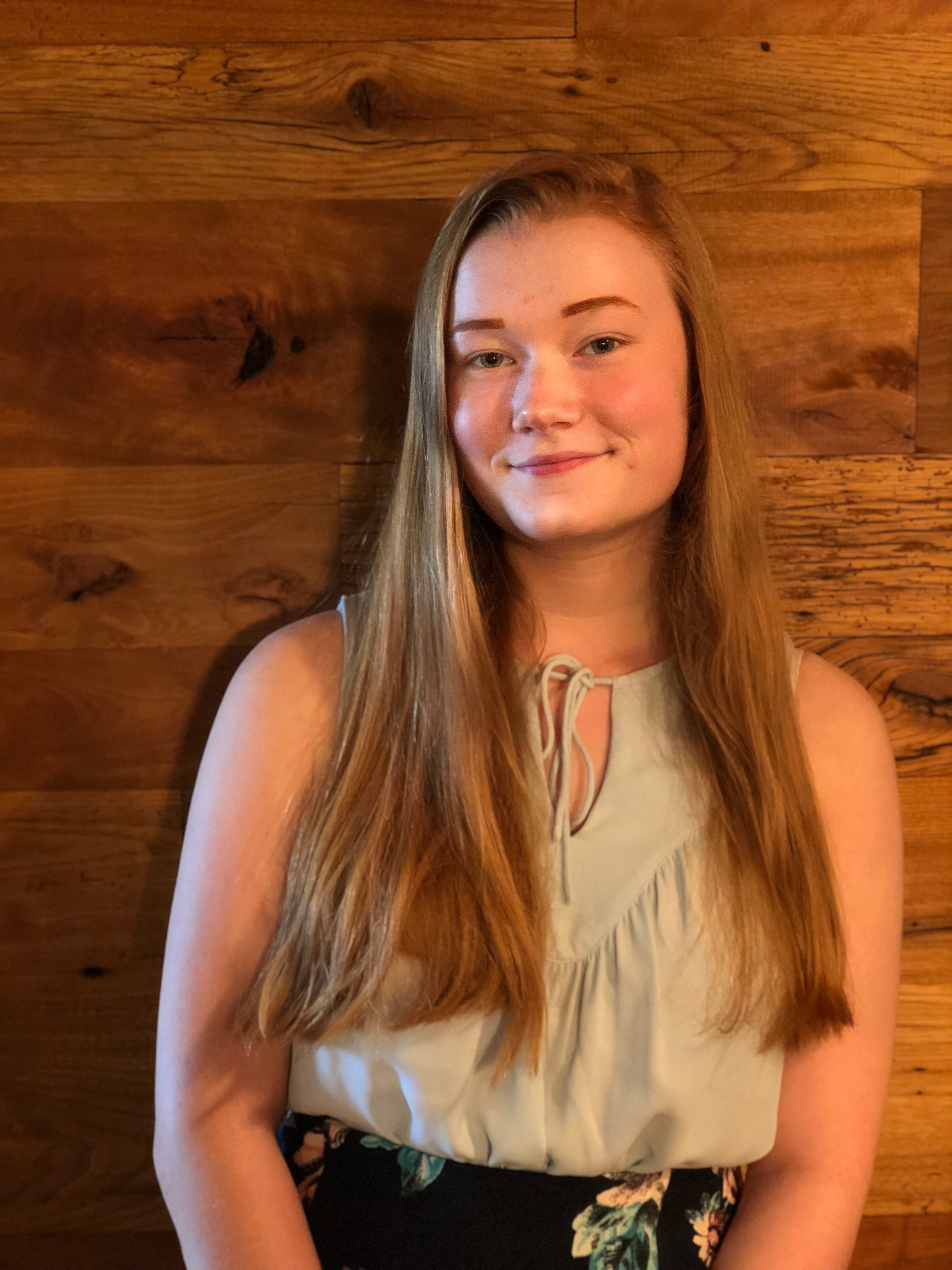 Natalie DeRoche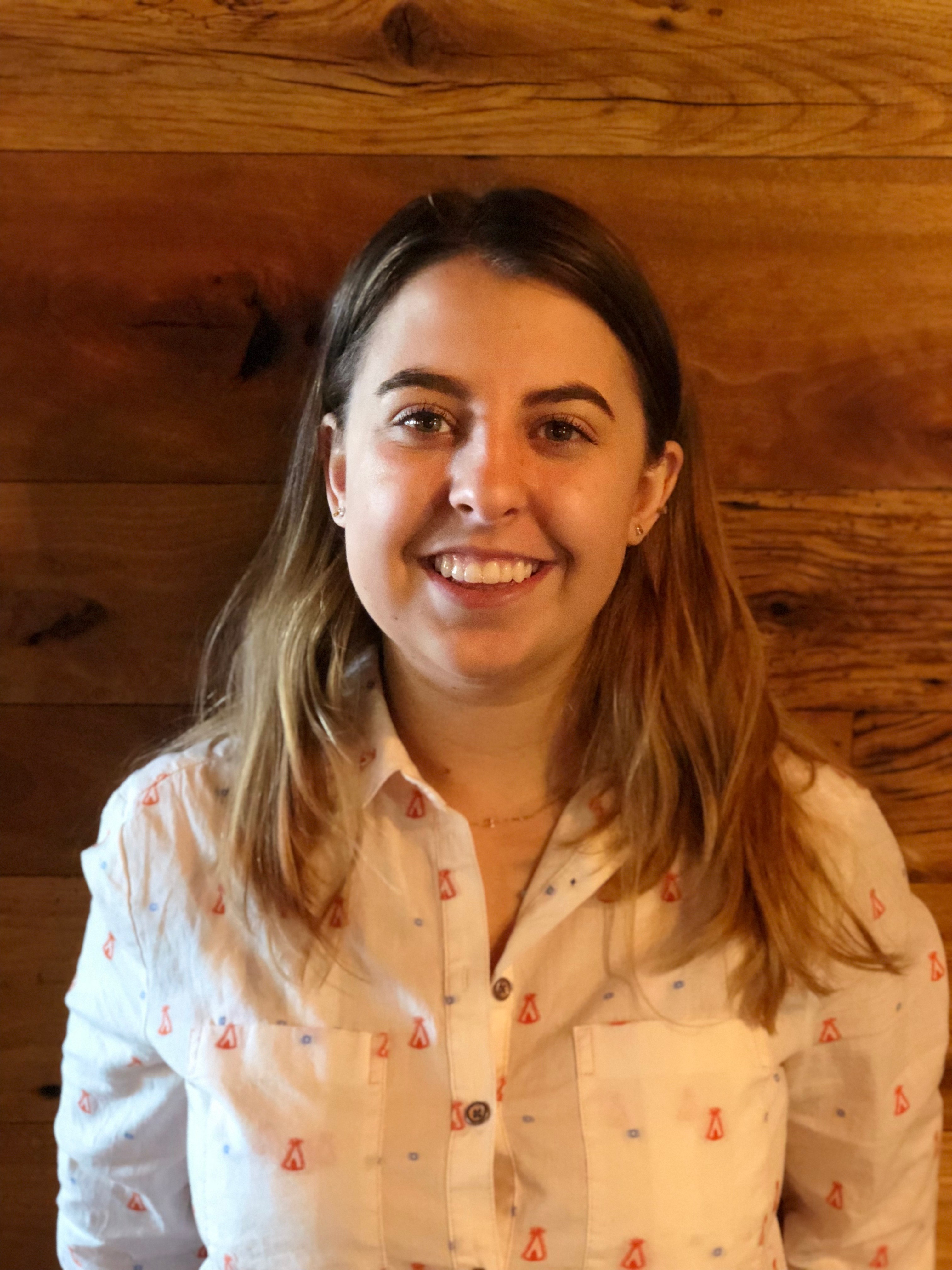 Ruby Hersch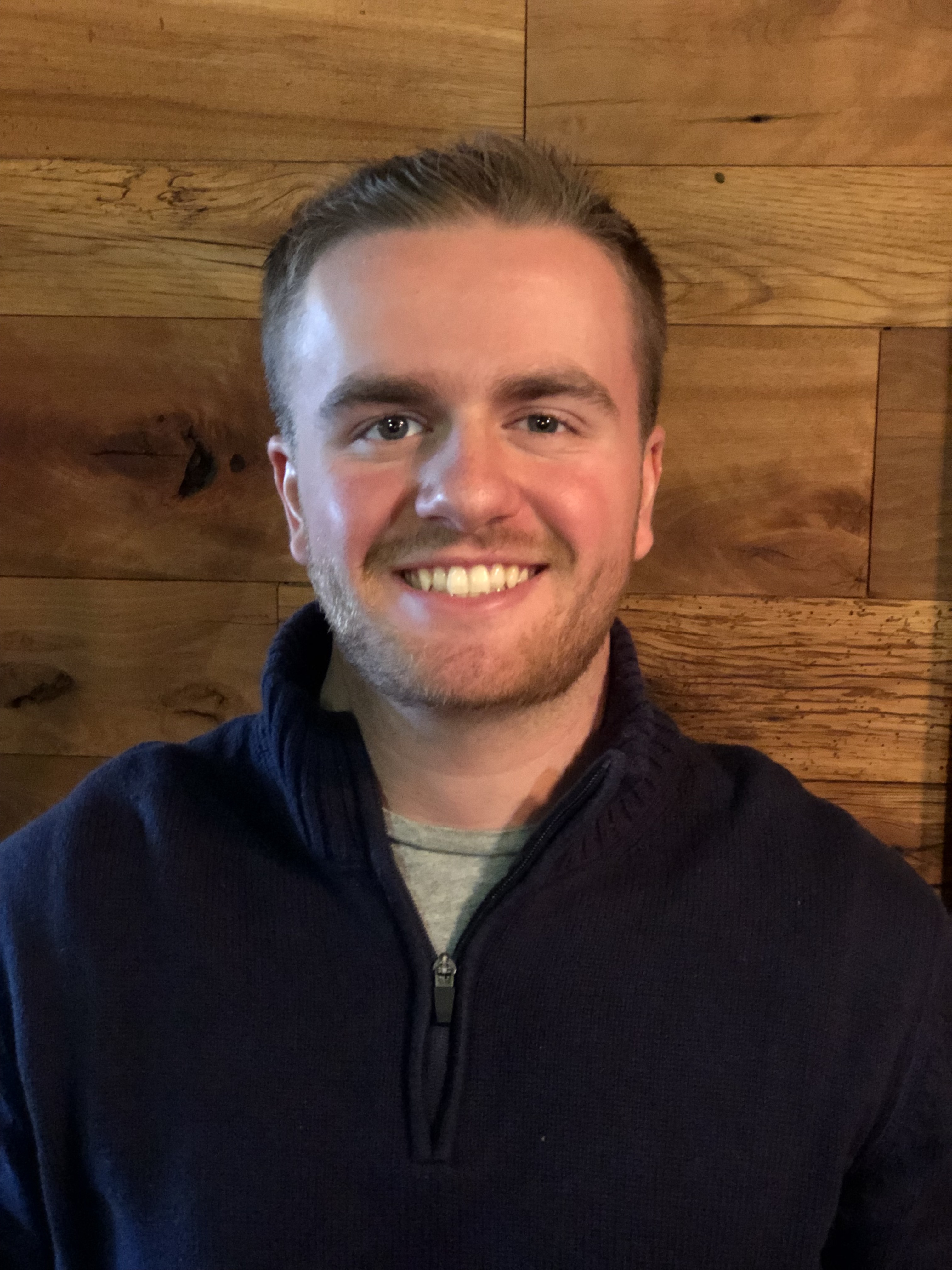 Ryan McNamara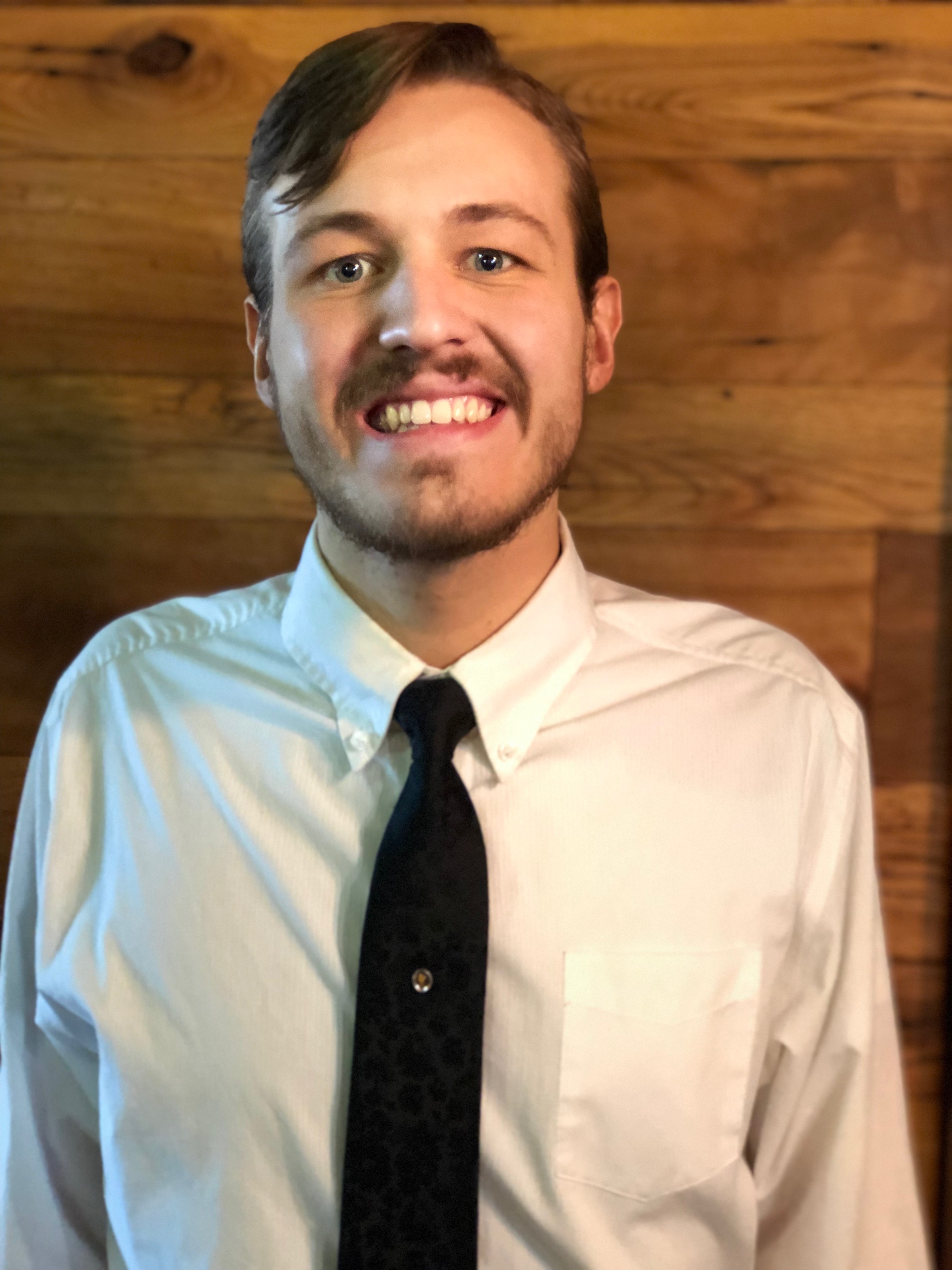 Sam Langheim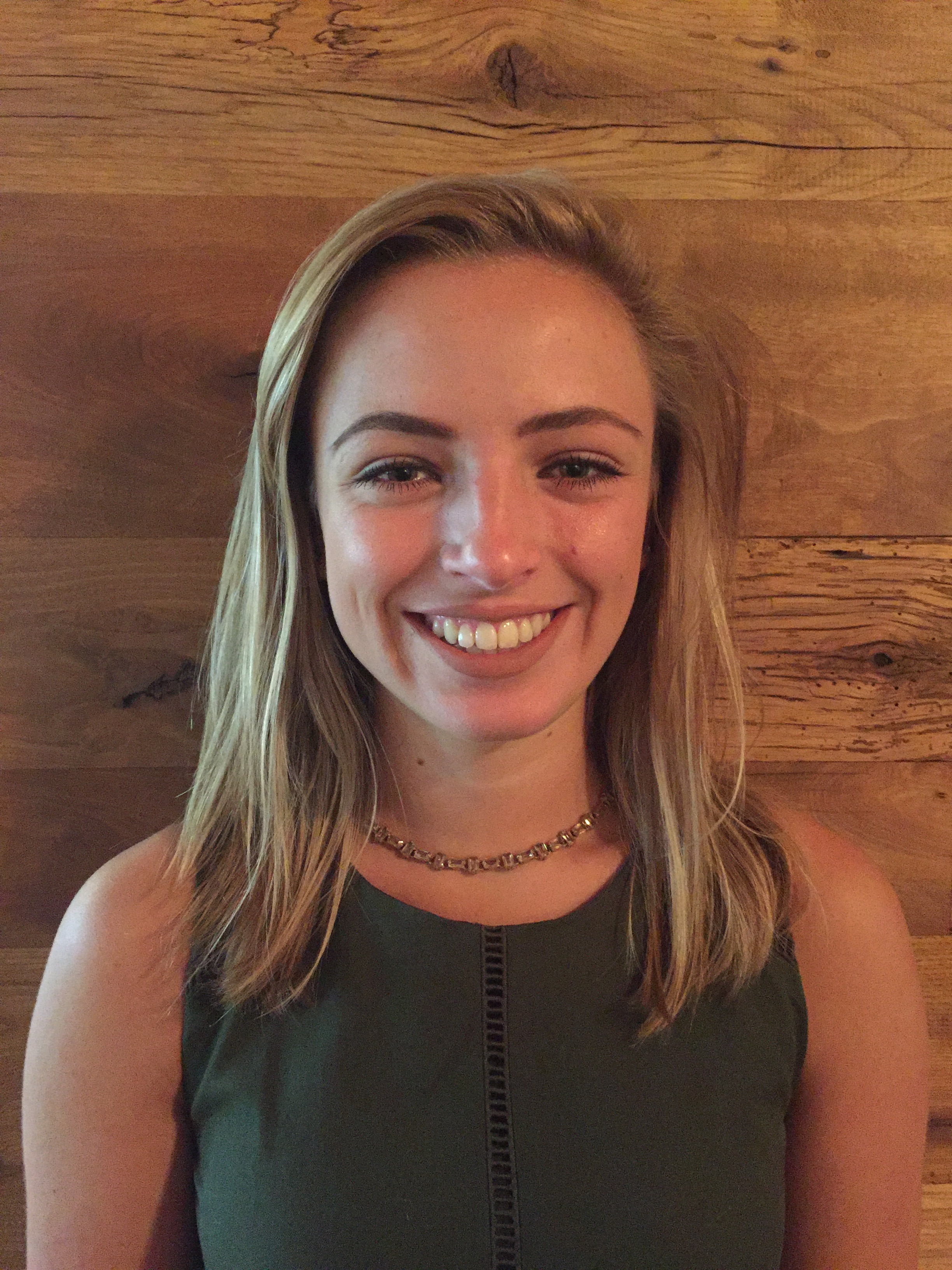 Sara Kostic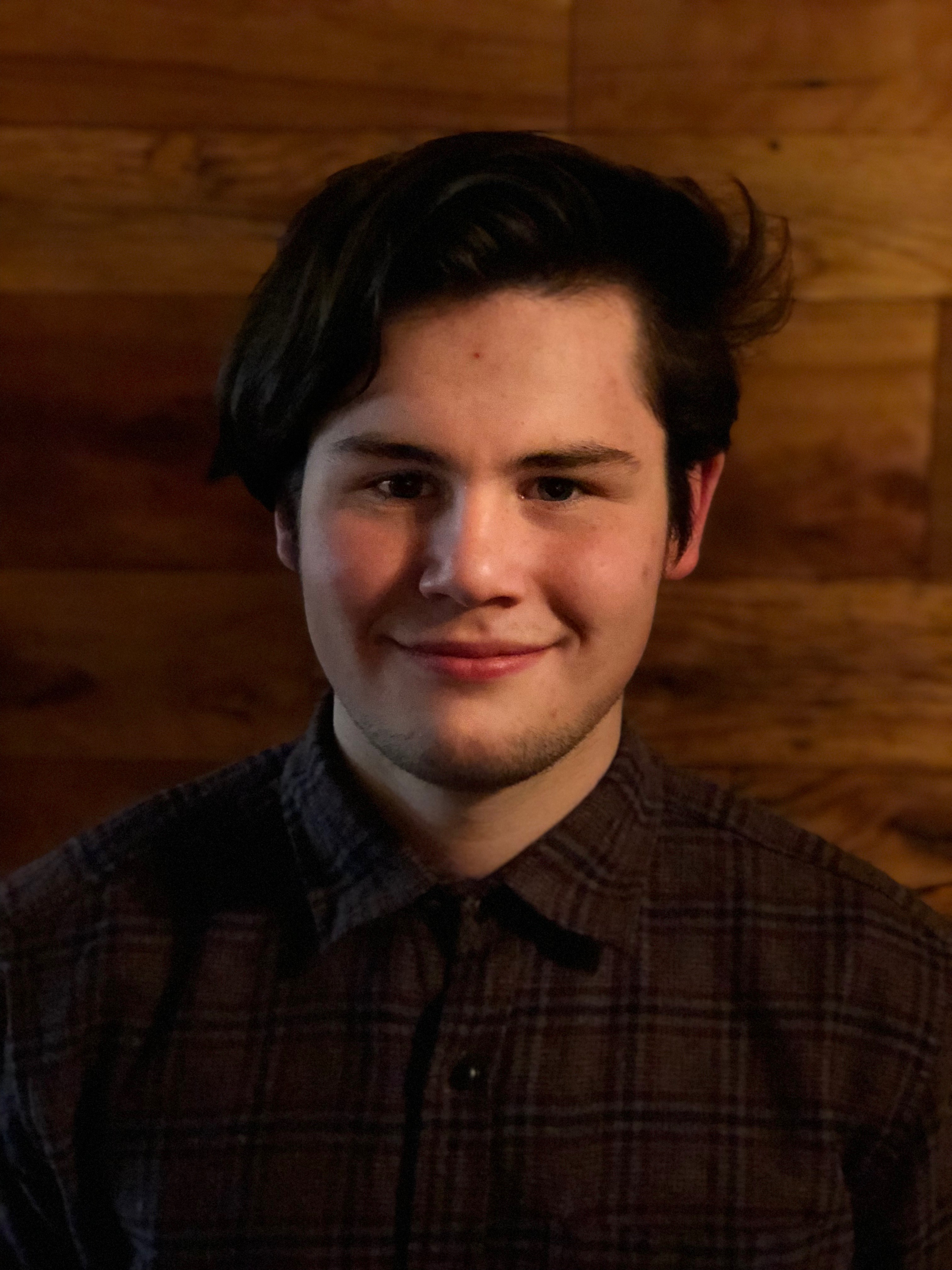 Thomas McKenna